The 25th Amelia Island Concours d'Elegance, to be held by the ocean in picturesque northeastern Florida, will once again welcome RM Sotheby's to host a top-quality collector-car auction on the grounds of The Ritz-Carlton in early March. Following a 1:00-8:00 p.m. preview session on Thursday, March 5, this year's Amelia Island sale will take place on Friday, March 6 and Saturday, March 7. Among the 154 lots already consigned to RM Sotheby's is one mean piece of racing history: the 1978 Jaguar XJ-S V-12 raced by Bob Tullius in iconic Quaker State-sponsored white and green Group 44 livery.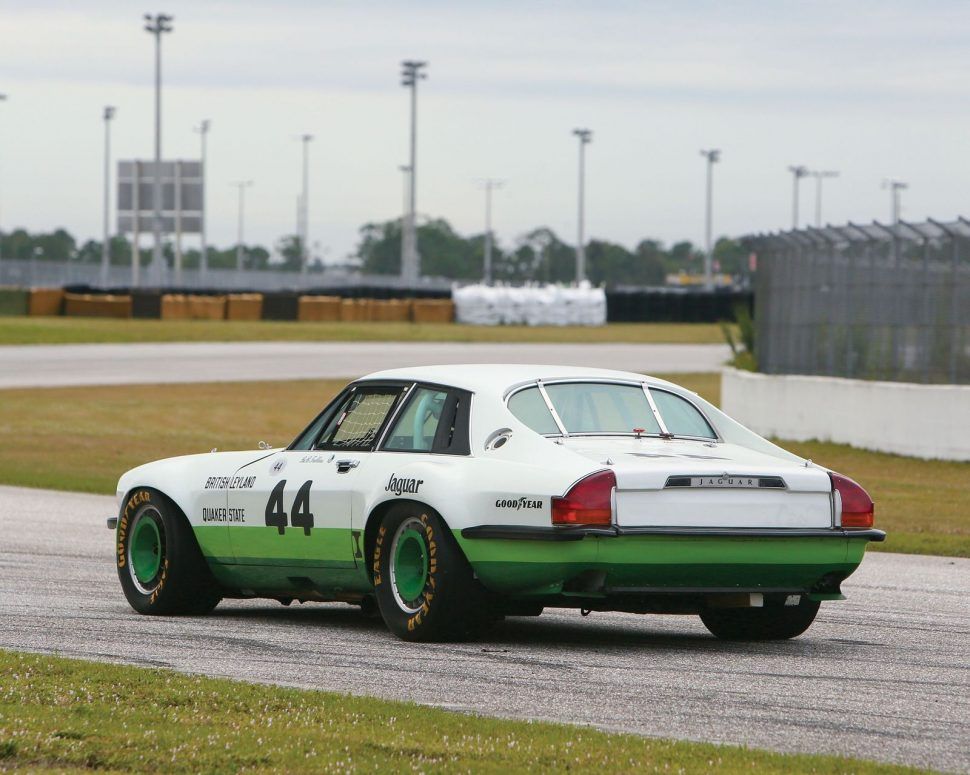 Because the XJ-S was much more of a grand touring car than its E-type sports car predecessor, it was less likely to appear on-track. But that didn't stop Tullius and his Group 44 racing team from campaigning this model in the U.S. with great success. Having run a competitive XJ-S in the 1977 SCCA Trans-Am season–and again supported by the American arm of British Leyland–Group 44 prepared another example of Malcolm Sayer's flying buttress-equipped coupe for 1978.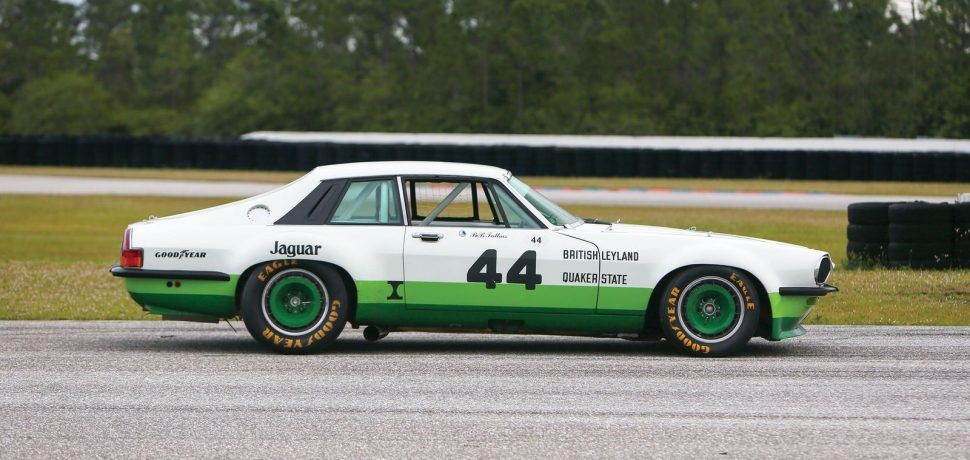 This one, chassis 78-44, would feature a factory acid-dipped body for lightness, mounted on a tubular frame. Built at Group 44's Falls Church, Virginia, headquarters, the XJ-S was powered by an upgraded version of the standard 5.3-liter V-12 that traded its Lucas fuel injection for six twin-throat Weber carburetors, and made an estimated 500 horsepower.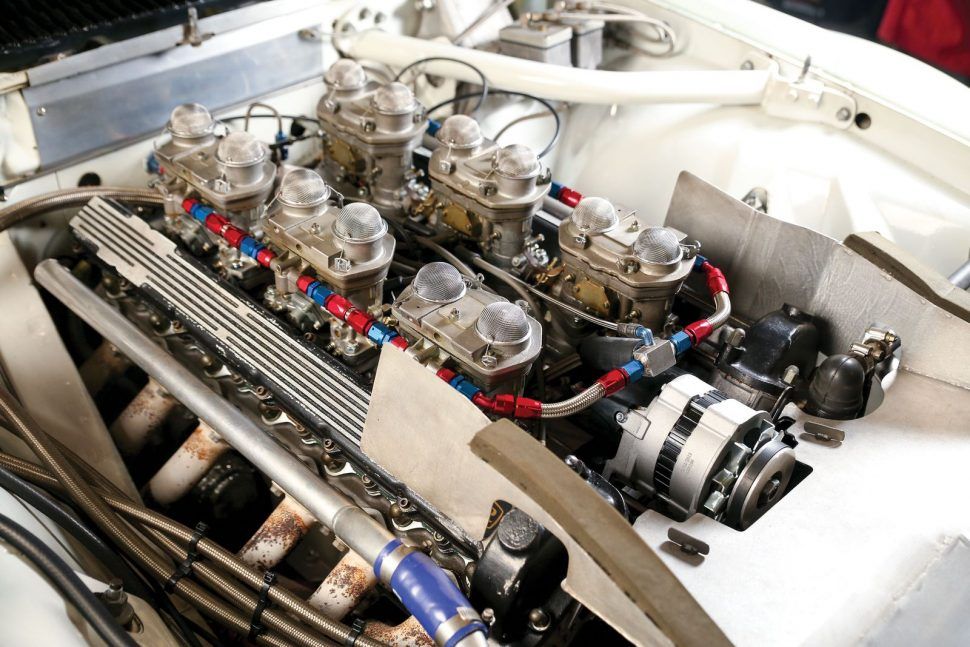 Bob Tullius would drive the car in all 10 races of the 1978 Trans-Am season, achieving a podium finish in the first two races and outright winning the final seven. 78-44 would win the Driver's Title for Tullius, as well as the Category 1 Trans Am Manufacturer's Championship. According to the extensive documentation that accompanies this car, its last period race was November 1978's IMSA Camel GT Challenge at Daytona, when it did not finish.
The Group 44 president would retain this car in his collection until 2007. A subsequent owner commissioned a sympathetic mechanical restoration with marque specialist CKL Developments in 2009, and in 2011, displayed it at the Rolex Monterey Motorsports Reunion at Laguna Seca, that year when Jaguar was honored as the featured marque.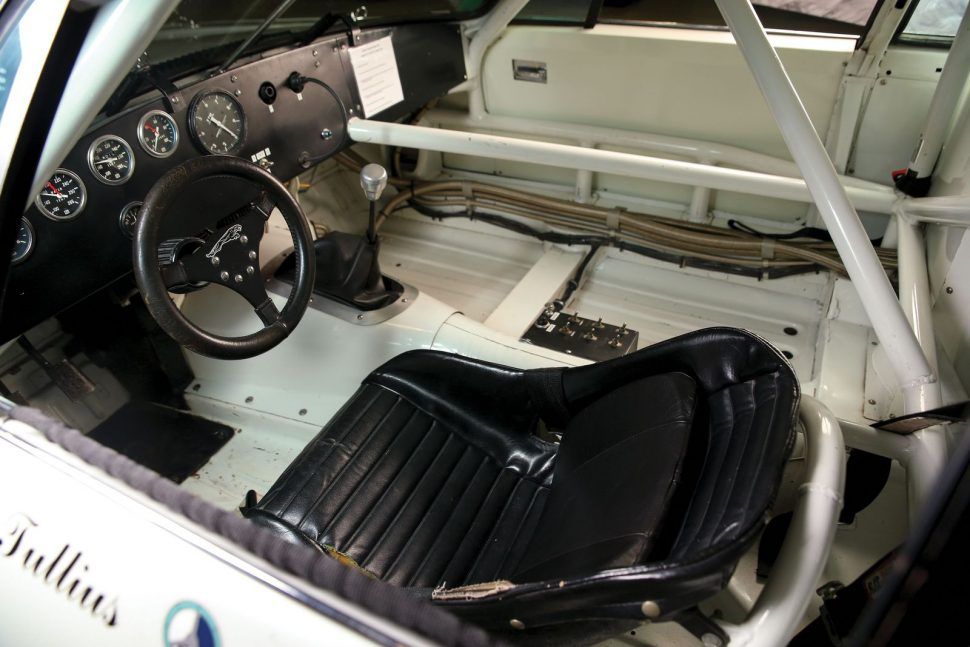 This car is no stranger to RM, having been purchased by the current seller at the RM's 2013 Monterey event for $154,000. It was one of three Group 44 Jaguars to go to auction at that time.
It's currently estimated to bring $200,000-$300,000, in this spring's no-reserve sale.
EDIT: This Jaguar sold for $207,200, inclusive of applicable buyer's fee.